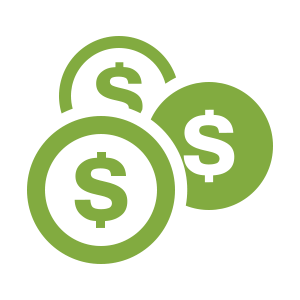 Lavin Group has partnered with Three Rivers Angel Network to help small businesses raise the capital they need. Through our network of accredited investors we are able to foster the growth your business envisions, both in the form of necessary capital as well as strategic partners.
The goal of the relationship is to provide members private equity type investments that can provide further asset allocation through investing in established private companies with potential for high growth. The network primarily invests in opportunities throughout the state of Indiana. The Network matches up quality, high growth potential companies with strategic accredited investor partners.
Three Rivers Angel Network works alongside Elevate Ventures and our strategic partners to help identify, fund and develop companies to provide economic growth within the state of Indiana. The goal of the network is to identify, advise and fund investment opportunities in emerging and existing companies with high growth potential.